Digital contact- address book PRI-NET by business cards
Looking for a way to share digital business cards and keep all your contacts easily organized and up-to-date? Look no further than Pri-Net! This app makes it easy to share live contact information with others, and keep your own contact list available at all of your devices.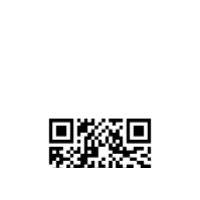 Share live contact information with your PRIvate NETwork
PRI-NET is a unique app by which you can share your business and/or private contact information with your 'PRIvate NETwork' and you will keep the management in-house!


Your personal information won't be used for other purposes. See our Privacy policy and Data policy.

For any question regarding to this app, mail to:
info@pri-net.com



Are you happy with the functionalities of PRI-NET?