PRI-NET app
Curious about the possibilities of this application? Watch this video. If you want to join immediately, download the PRI-NET app below.
Private Network
With the PRI-NET app you can easily share your digital business / contact card. Whenever, wherever and with everybody you want. By smartphone, tablet or computer; PRI-NET is available for every device.
Besides easily sharing your contact cards, you can also build up your business- and personal network. In contrast with familiar known Social Media, only you have insight in your own network. Contact cards are always up-to-date, because PRI-NET operates in the cloud.

UNIQUE: Personal (private and business) information can be shown and shared securedly in the PRI-NET app. You can decide to put infomation partly public in the app to share it in every possible way or for commercial purposes. In this way the PRI-NET app gives you the possibility to build your complete on-line Private Network.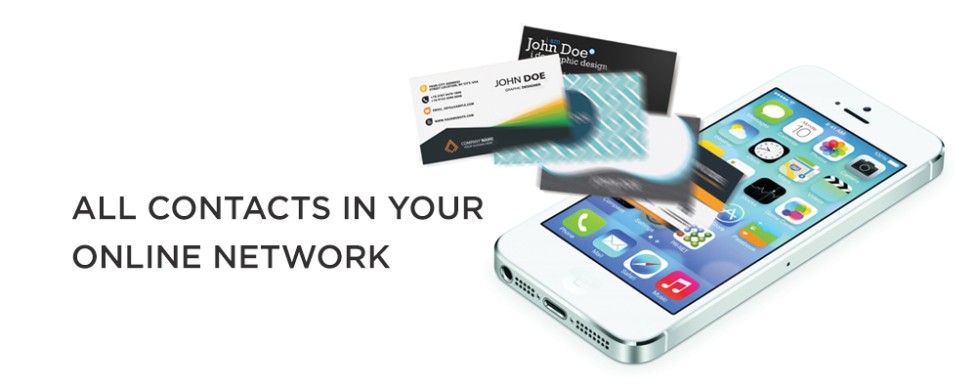 Share
The PRI-NET app is instantly useful for having your own digital contact card to share. It is easy to share by the following methods:
• Directly from the app by SMS, via Whatsapp or Social Media.
• Via NFC contactless phone to phone (Android).
• Send your digital card straight from the app by mail .
• Send your digital card to another PRI-NET member.
• You will have your own weblink and QR-code to share.
You will find these possibilities when you click on the 'share' icon in the app. If you connect with another PRI-NET member you can choose for yourself which card(s) you share realtime with every separate connection.

Upgrade your mail signature: example and explanation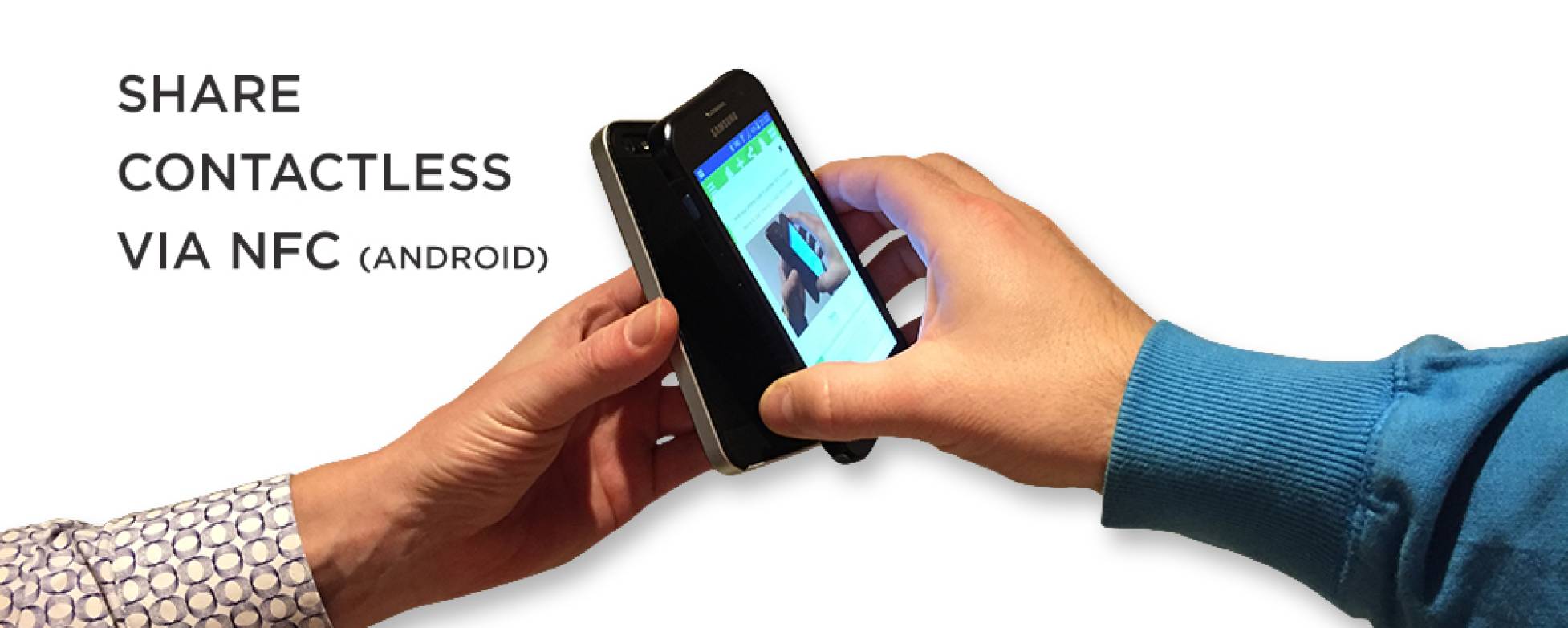 Advantages PRI-NET app
All contact cards available at your phone
Your complete business and private network on-line

No paper needed anymore
Information is ready for digital use

Information can be easily adjusted
Contact information is always up-to-date and within reach

Available and safe at every device
In control of sharing your own real time information

Low memory space needed (2 pictures)

Off-line use

Environmentally sustainable

Disadvantages physical contact cards
Impossible to make a connection between cards
Cards are lying around in your desk drawer
You need to have your own cards with you to share
Information can't be adjust, only by pen
Information needs to be entered in a device to use

You need to have multiple cards with you to share

Limited space to put information on
Information does not stay up-to-date

Unnecessary use of paper
Not environmentally sustainable