Live digital business cards sharing with the PRIvate NETwork app
PRI-NET is the app by which you can share all your business and private contact information in a 'PRIvate NETwork'. Make your own digital business cards and share this in a fast, simple but above all a safe way. You can even share business cards to another without the other person needs this app.

For business you maintain connections through LinkedIn and private Facebook, but what if you want to combine that in one online contact manager? This you can with the PRI-NET app! All contacts handy in one tool, safe sharing contact information and you decide which information you share with one another.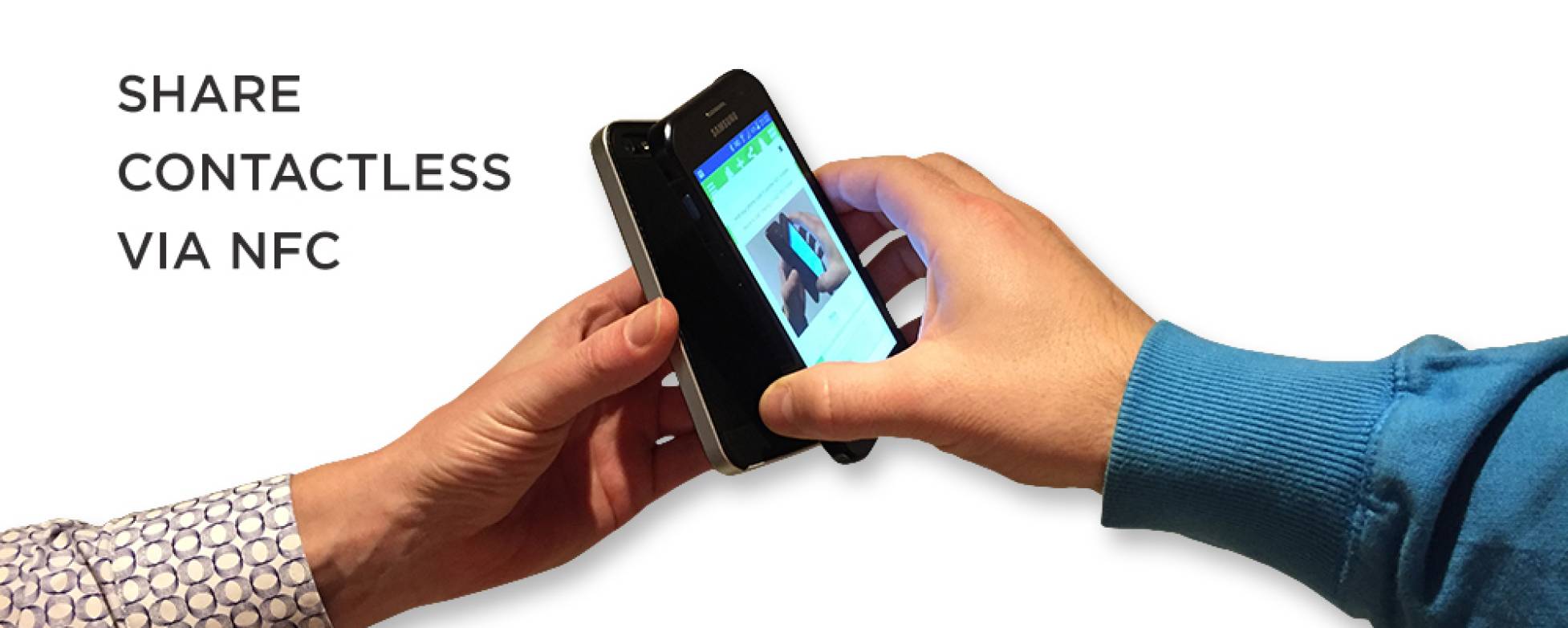 More explanation

Your personal information won't be used for other purposes. See our Privacy policy and Data policy.

For any question regarding to this app, mail to:
info@pri-net.com



SUPPORT PRI-NET by PAYPAL DONATION GO TO: